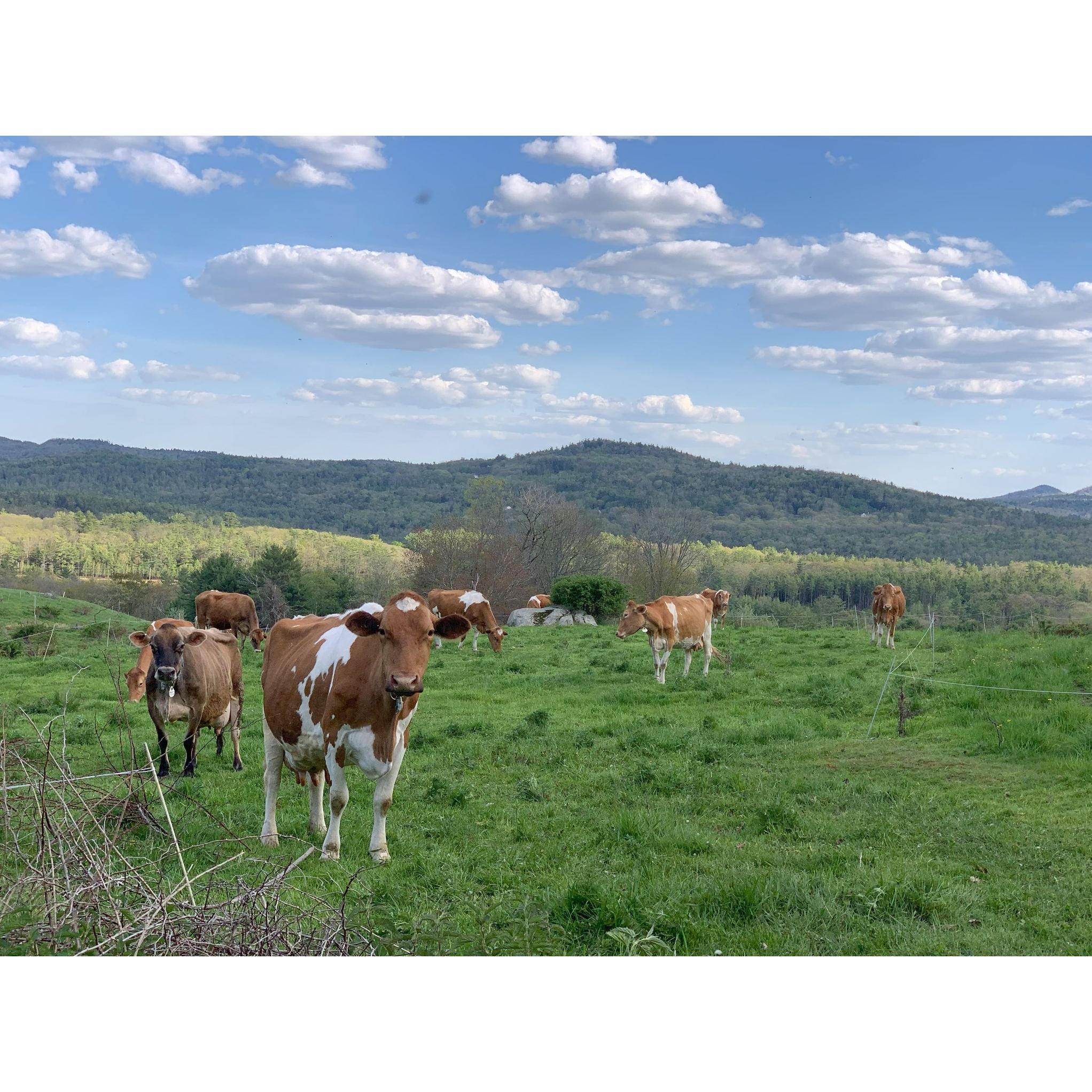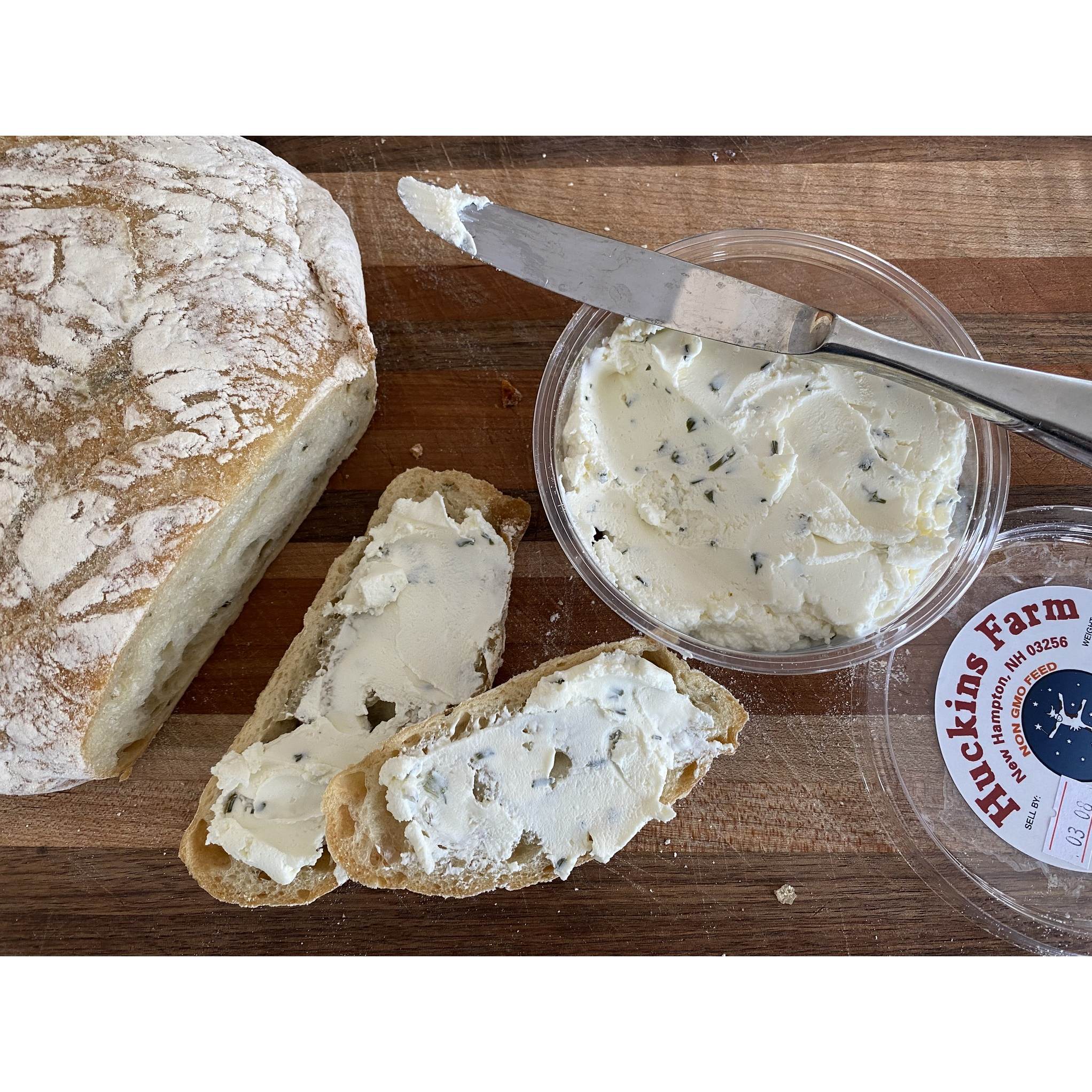 Huckins Farm
Contact: Matty Huckins
Address: 52 Magoon Road New Hampton, NH, 03256
Phone: 603-630-8720
About Us
We are a family-owned, 200+ year old, Grade A Dairy Farm settled in the heart of New Hampshire. Our mission is to provide wholesome, nutritious products for you and your loved ones while promoting education through workshops and classes as we work together to cultivate a more healthy, sustainable, and loving world.

Located on more than 132 acres of lush, rolling countryside, it has been a working farm since 1784, and has been owned and operated by the Huckins family since 1906. Matty Huckins currently manages the farm with the help of family and friends.
Practices
Our small herd of Jersey and Guernsey cows enjoy pasture-based rotational grazing and a non GMO custom feed. Our products are made in small batches right at the farm where customers can meet the cows, view the process, and are welcomed as friends and neighbors.

Our cows enjoy the benefits of comfortable living quarters in a large, free-stall barn and get plenty of fresh air, sunshine, and exercise in the barnyard in winter. We know them all by name and treat each one as an individual with specific needs and temperament.