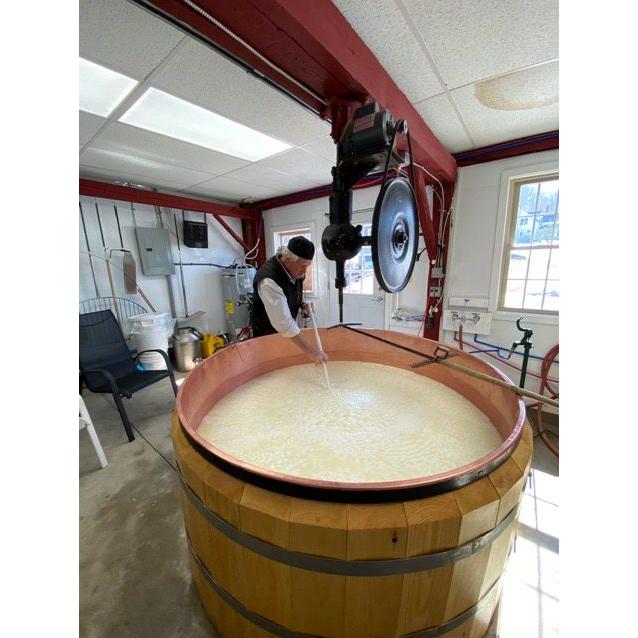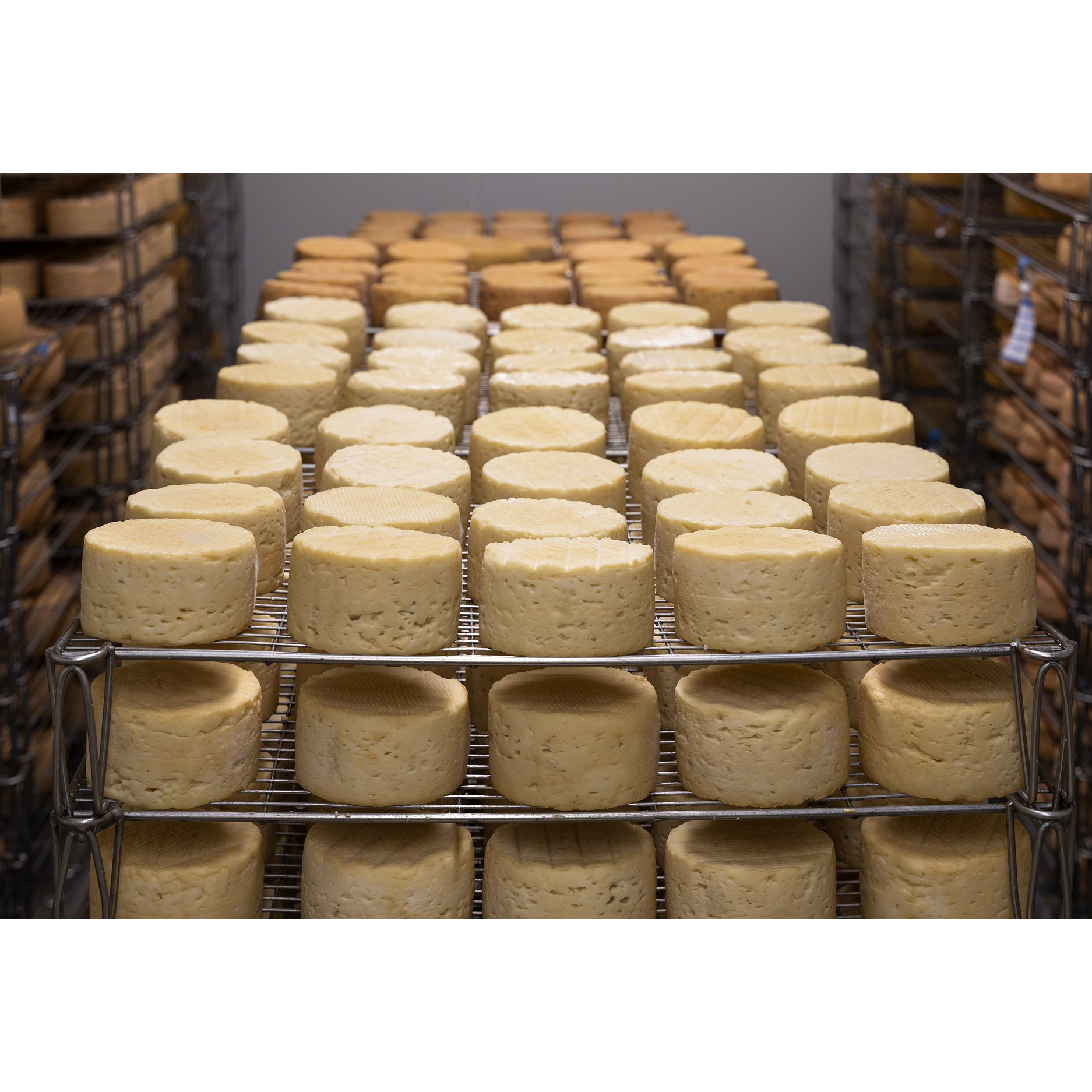 Swallow Ridge Farm
Contact: Peter Kress
Address: 170 South Hill Rd. New Boston, NH, 03070
Phone: 603-325-0477
About Us
Swallow Ridge Farm Cheese Company is located in New Boston, New Hampshire. The artisan cheese crafted here at Swallow Ridge Farm is produced from raw milk collected from local area family farms. Milk is tested for antibiotics at each collection and again at our factory. The factory is inspected regularly by the New Hampshire Department of Health. Peter studied cheesemaking at the University of Wisconsin and founded the State of Maine Cheese Company in Maine where he produced cheese for 16 years. His latest adventure in cheesemaking began when he founded Swallow Ridge Farm Cheese Company, built a small artisan cheese facility here on the farm and has been making cheese since 2020. We are pleased to be a small part of the Three River Farmers Alliance.


Practices
At Swallow Ridge Farm Cheese Company, we produce small batches of artisanal cheese using quality raw whole milk from small family farms located here in New Hampshire. Local, fresh, raw cow's milk, salt, cheese cultures, herbs, spices, and enzymes from around the world are the only ingredients. No animal rennet is used. All of our cheeses are aged a minimum of 60 days. The aging enhances flavor and texture of our cheese. No artificial flavors, no animal growth hormones, and no antibiotics will be found in our cheeses.

We use old world methods to produce our cheese in Copper and Stainless Steel vats. We make all of our cheese in 10 pound wheels using special cheese forms from Holland. Our modern cheese factory is inspected and licensed by the State of New Hampshire. We invite you to visit our website, www.swallowridgefarm.com to learn more about our cheeses. Our website is still under some construction!

We currently produce about 14 different kinds of cheese, some in small batches, others in larger batches. We do not have all the cheeses all of the time, as some will be aging and not ready for sale. We do hope you will try our available cheeses and are sure you will enjoy your selection.

Thank you. Peter B. Kress, cheese maker.