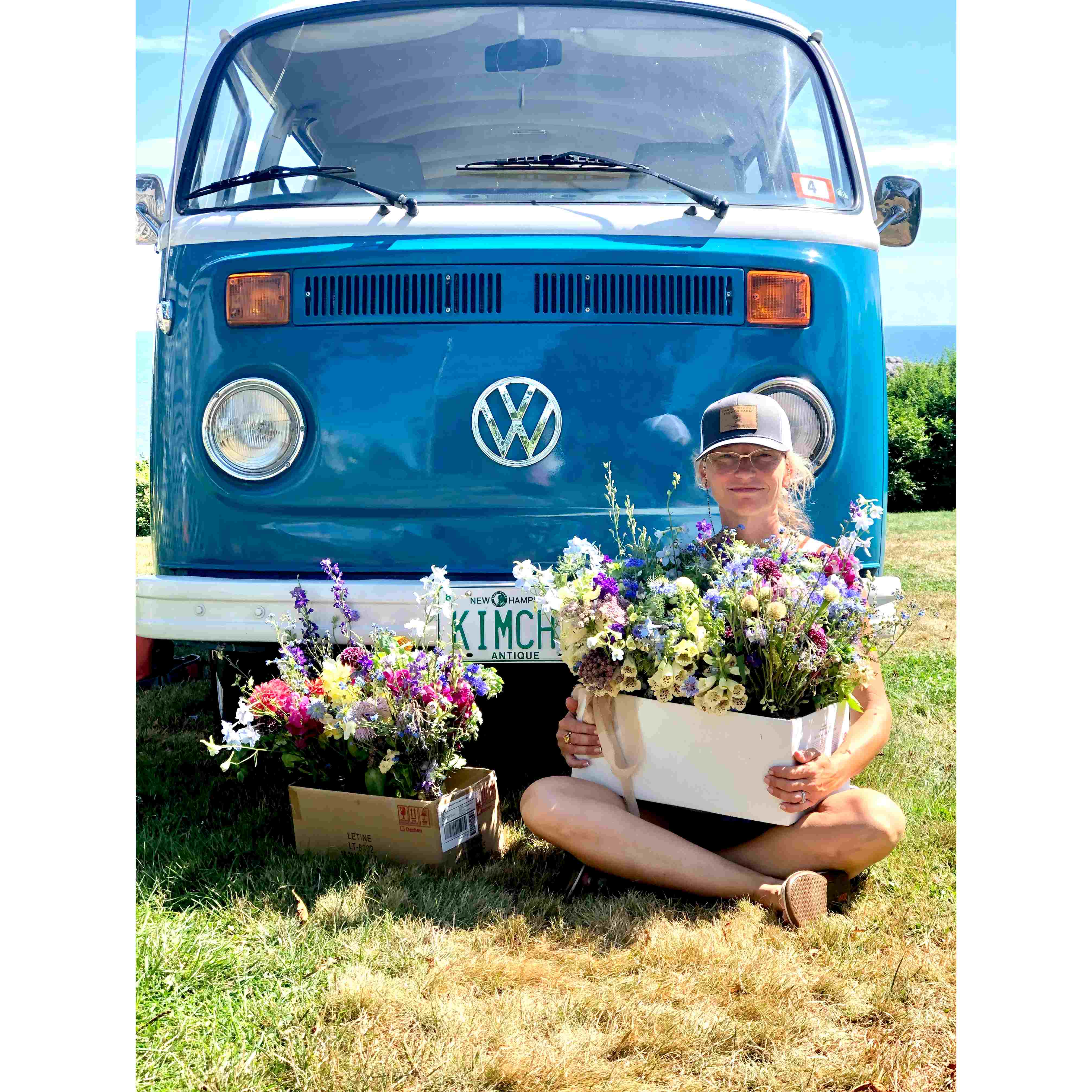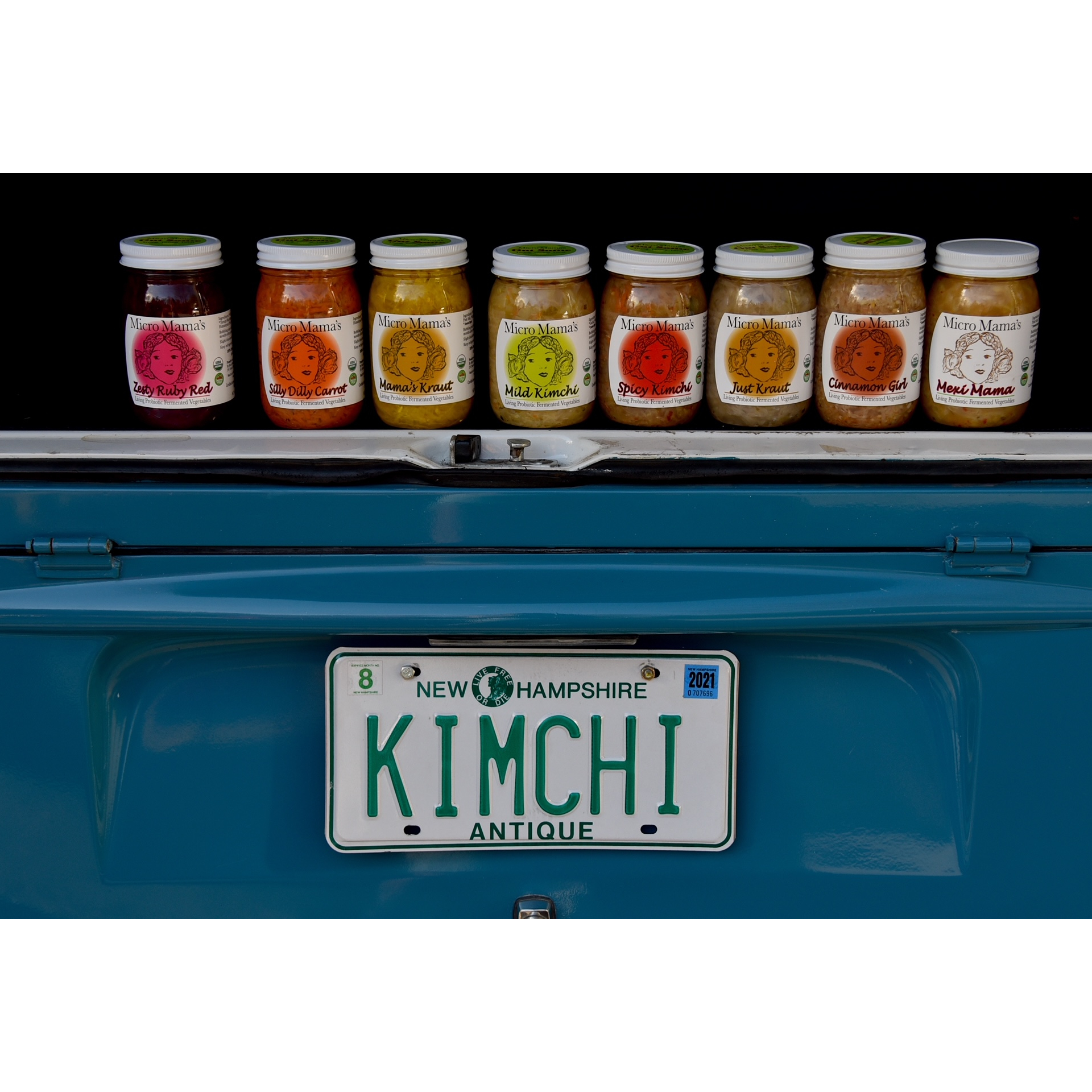 Micro Mama's
Contact: Stephanie Zydenbos
Address: 291 Dustin Tavern Rd Weare, NH, 03281
Phone: 603-785-4517
About Us
Micro Mama's joyfully extends our local harvest by making certified organic, locally grown and made living fermented probiotic foods for the well being of all.

Practices
Micro Mama's :
Certified organic locally grown & made living Probiotic fermented vegetables. Vegan, Raw, Local, GF & Organic.
Artisan & Medicinal graded production. Highest quality practices & ingredients. All of our products are made free from major allergens at the intersection of health & convenience where crunchy meets science.

One of the top 5 foods of the world to eat every day as they are both nutritionally dense & act as a catalyst for nutrient absorption when paired with other foods. Easy to use & eat condiment that pairs with nearly everything!

Holding three state licenses in stand alone facility with integrity as core foundation

Stephanie is responsible for the day to day management and long-term planning. She oversees all aspects of the business including: human resources, sourcing and supply management, order fulfillment and logistics, production, research/development, office, financial and administration, and sales and marketing.
She find great satisfaction working with plants and the natural world to achieve mutually beneficial solutions to the challenges facing local economies as well as re-introducing an ancient tradition to the modern world through lacto-fermentaton. As an artist, it is important to her that Micro Mama's products are not only healthy but delicious and attractive to all our senses.

With a cooperative coalescence from the soil to the sun & rain, local trustworthy organic farmers, local customers, retailers, restaurants, hospitals, cafes, dining halls & cafeterias. Our good gut vibe mission meets customers & chefs at the intersection of health & convenience. Clean, trustworthy, artisan living probiotic & prebiotic cultured foods for the goodness of you & all. Our difference is fantastic NEVER brewed in plastic!!

Extending New England consumers' ability to eat local. Micro Mama's offers a solution to a key weakness for New England's Locavore movement - in colder climates, there is a shorter growing season. Through fermenting summer and fall produce Micro Mama's offers consumers the ability to eat local year round.