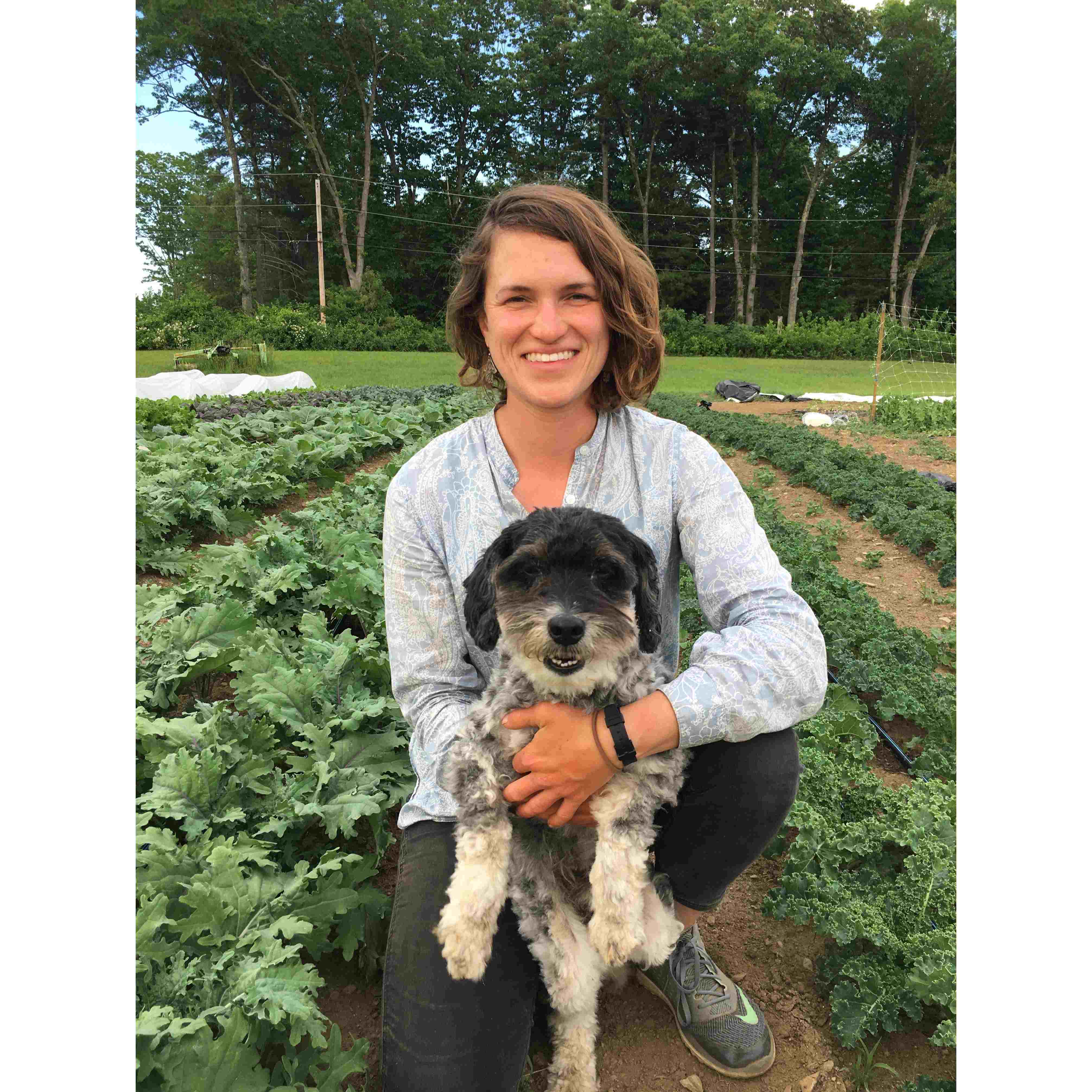 Wild Fern Farm
Contact: Liz Willey
Address: 35 Powwow River Road Kingston, NH, 03848
Email Address: lizwilley67@gmail.com
Phone: 978-646-7835
About Us
Wild Fern Farm is a small scaled mixed vegetable farm, operating on 1/3 acre of leased land at the Bakie Farm in present day Kingston, NH. This land was stolen land of the Algonquin Tribe. Bakie Farm was historically a dairy farm and is a gorgeous property with many outbuildings. There are currently four farm businesses leasing land and infrastructure on the Bakie property.
Practices
Wild Fern Farm is Certified Organic through the New Hampshire Department of Agriculture, Markets and Food.
The farm growing practices are focused on soil, crop and ecosystem health. No chemical sprays are used.