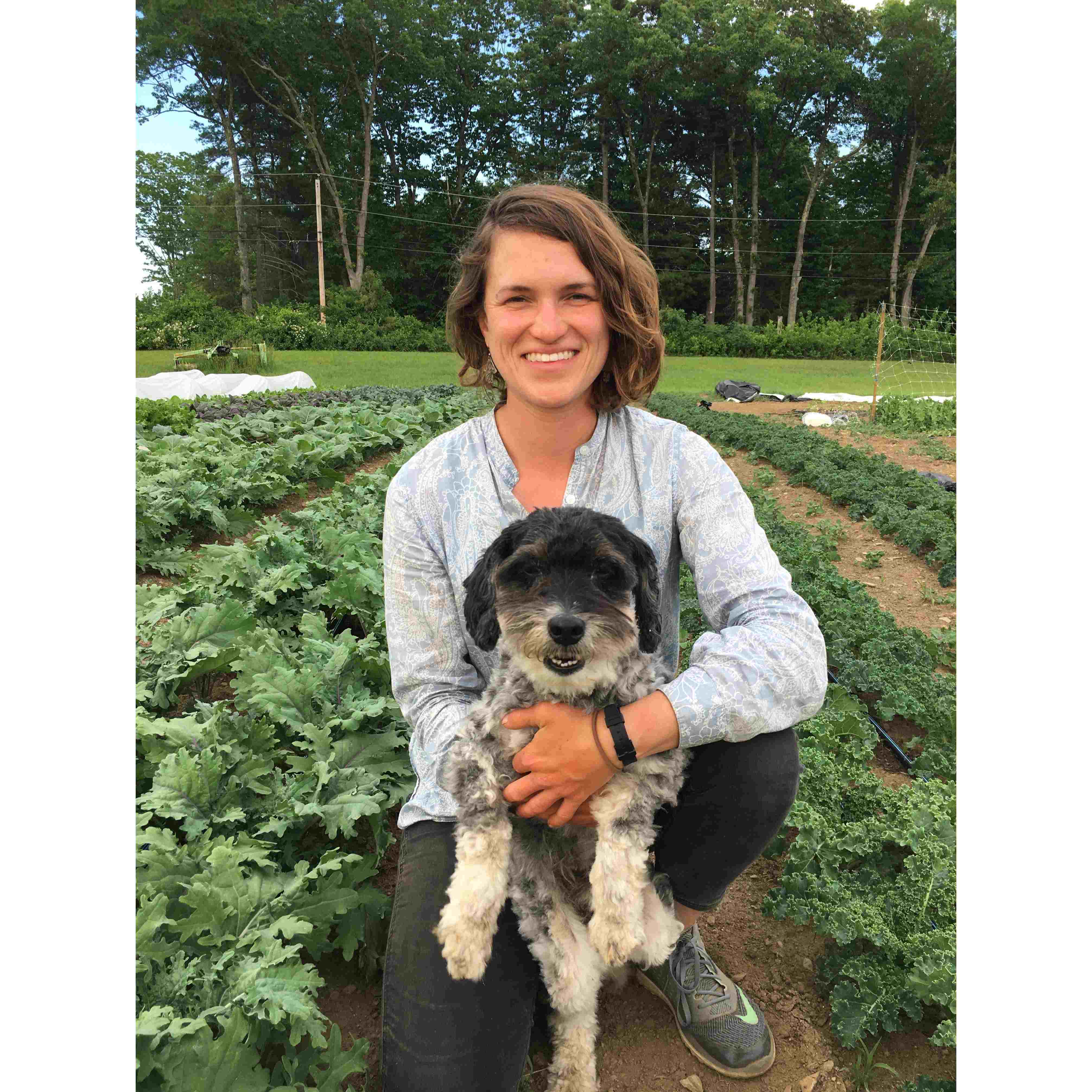 Wild Fern Farm
Contact: Liz Willey
Address: 35 Powwow River Road Kingston, NH, 03848
Phone: 978-646-7835
About Us
Wild Fern Farm is a small scaled organic mixed vegetable farm, operating on 1/2 acre of leased land and high tunnels at the Bakie Farm in present day Kingston, NH. Started in 2021, the farm business is owned and operated by Liz.
Bakie Farm was historically a dairy farm and is a gorgeous property with numerous outbuildings. Bakie Farm is home to multiple farm businesses which share land, equipment, resources and support.

Practices
Wild Fern Farm is Certified Organic through the New Hampshire Department of Agriculture, Markets and Food.
Our growing practices center around soil and ecosystem health which lead to high vegetable nutrition and quality.